RAAH Safety supplies specialised safety solutions such as Hands Free Safety, Slips Trips and Fall, Anti Spill, Valves safety, Locks Tags and Signs, Electrical Safety, Rig Safety, Lifting safety, Pallet Safety, Hammering Safety, Bearing and Dampening Pads and more. 
RAAH Safety offers safety consulting, demo and training for your Rigs, FPSO, Platforms, Factories, Ships, Production house and more. Our specialised safety consultancy is for:
Hands Free Safety

Hammer Safety

Lifting Safety

Pallet Safety

Slips, trips and falls

Valves Safety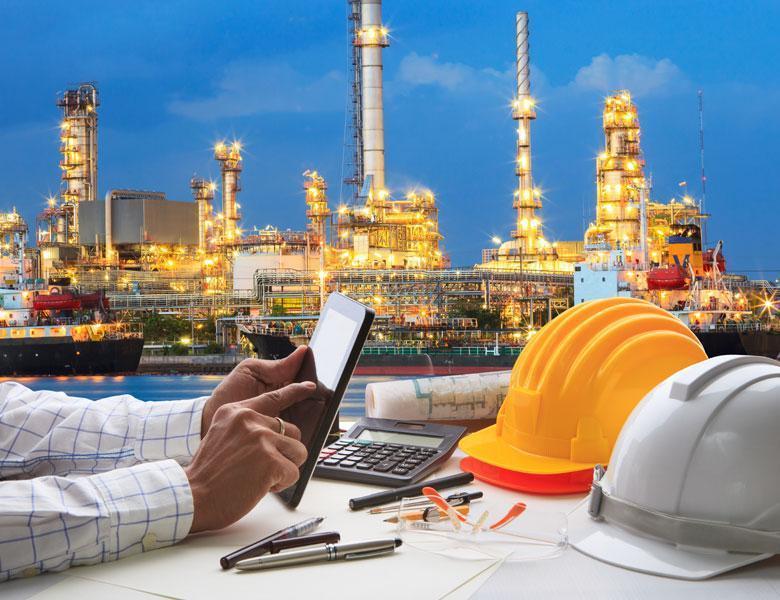 RAAH Safety services several industries including Oil and Gas, Petrochemical, Rigs, FPSOs, Refineries, Power Plants, Renewable Energy, Waste to Energy, L & G, Shipbuilding, Marine, Mining, FMCG and Pharmaceutical industries and more.
Offices and Teams: 
RAAH has direct presence in Singapore, India (Pune), Indonesia (Jakarta), and USA (Virginia). All these offices are fully equipped with Warehouse Facilities. And supplies to all countries including Singapore, Malaysia, Vietnam, Thailand, Indonesia, Brunei, Cambodia, Korea, Philippines, Myanmar, Hong Kong, China, Sri Lanka, India, Bangladesh, Dubai, Saudi Arabia, Oman, Kuwait, Abu Dhabi, Bahrain, Qatar, Turkmenistan, Uzbekistan, Netherlands, Portugal, Egypt, USA, Canada, Brazil & more.
PRODUCTS: 
For RAAH Safety, we are distributor to several brands as per the table below.

Our Vision
To be a leading procurement and supply chain specialist in the Energy sector. 
Our Mission
Ensure cost-effective and timely provision of quality goods and services to our clients.
Our value promise: RAAH is committed to offer innovative solutions in meeting client's needs and resolving client's challenges by:
Suggesting alternative products and services 

Maximising our physical presence in prime locations in Singapore, US, UK and India offices
Website Developed by GoNexus360